DAT207A 2W Temperature Transmitter
SKU:

DAT-207A 2W

UPC:

MPN:

DAT-207A 2W

Weight:

80.00 Grams

Minimum Purchase:

1 unit

Shipping:

Calculated at Checkout
Description
General Description
The DAT207 2 W is a mV, mA and Voltage Transmitter that converts a mV, mA, Voltage into a current output.
There 2 Voltage version that range from 0-5mv to 0-20V and a mA input range from 0-5mA up to 50mA. The input from a sensor in the range of 0 - 5 mV up to 0 - 200 mV is converted and designed to provide a current output which is proportional to the input. The output is on terminals F and H. The DAT207 is available in a 2 wire or 3 wire output.
Span and zero adjustment screws are provided on top of the converter for ease of calibration and maintenance.
The DAT207 is in compliance with the standard 89/336/EEC on the Electromagnetic Compatibility.
It is housed in a plastic enclosure of 17 mm thickness suitable for DIN rail mounting in compliance with EN-50022 and EN-50035 standards.
INPUT
DAT207A 2W 0-5 up to 0-200 mV.
DAT207B 2W 0-200mV up to 0-20V.
DAT207C 2W 0-5mA up to 0-50mA.
OUTPUT
4-20mA Loop Powered 2 Wire.
POWER SUPPLY
Power Supply Voltage 10-32VDC.

CURRENT CONSUMPTION
3.5.
CONFIGURATION


Front panel.
Isolation


None.
EMC


For Industrial environments
Immunity EN 61000-6-2
Emission EN 6100-6-4
HOUSING


Material self-extinguishing
Dimensions W X H X L
11/16" x 2 1/2" x 2 1/2"
17 x 62x x 64 mm
Weight 2 oz 60 g
TEMPERATURE


Operating Temperature -4°F +140°F -20°C +60°C
Storage Temperature -40°F +185°F-40°C +85°C
Humidity (non condensing) 0-90%
Specifications
| | |
| --- | --- |
| Input: | |
| DAT207 A 2 W | 0-5 mV up to 0-200mV |
| DAT207 B 2 W | 0-200 mV up to 0-20V |
| DAT207 C 2 W | 0-5 mA up to 0-50mA |
| Output: | 4-20mA. |
| Temperature rating: | Operative- 4°F +158°F - 20°C +70°C |
| | Temperature Storage Temperature - 40°F +170°F - 40°C +85°C. |
| Humidity: | (None condensing) 0-90%. |
| Housing: | Material Self-extinguishing. |
| Dimensions: | W 11/16" L 2 1/2" H 2 1/2" 17 mm X 62 mm x 64mm |
| Weight: | 2 oz 60 g. |
| EMC. | For industrial environments. |
| | Immunity: EN 61000-6-2. |
| | Emission: EN 61000-6-4. |
Drawings
| | |
| --- | --- |
| Input | |
| mV and Voltage | Positive C Negative A |
| mA | Positive C Negative A |
| Output | |
| mA | Positive G Negative H |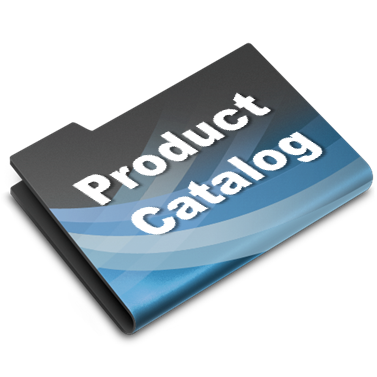 View All
Close